WE LISTEN.

WE WORK.

WE INNOVATE.
Foundation is the key to creativity
DesignBridge, Ltd. was founded in 1985 by Victor Ignacio Dziekiewicz to bring together a team of professionals with a diversity of experience, but a unity in design philosophy, in order to offer our clients a truly integrated multidisciplinary consulting group; bridging the design disciplines between architecture, interior design and graphic media.
Our design process is contextual and fluid, responding specifically to each unique client and associated site. Each project is approached with a creative process that begins with the introduction of the overall scope and an analysis of programming requirements, which through experience, research and collaboration, leads us to develop inspired and sustainable solutions, driven by the specificity and individuality of the project. We pursue the highest level of design excellence and creativity through a process based solution.
DesignBridge offers an unwavering commitment to understand each client's needs and aspirations; to develop a set of parameters which clearly define a project; and to work through a comprehensive process in order to develop a conceptually strong design solution, that represents efficiently and creatively that client's desired image.
DesignBridge is a certified MBE firm.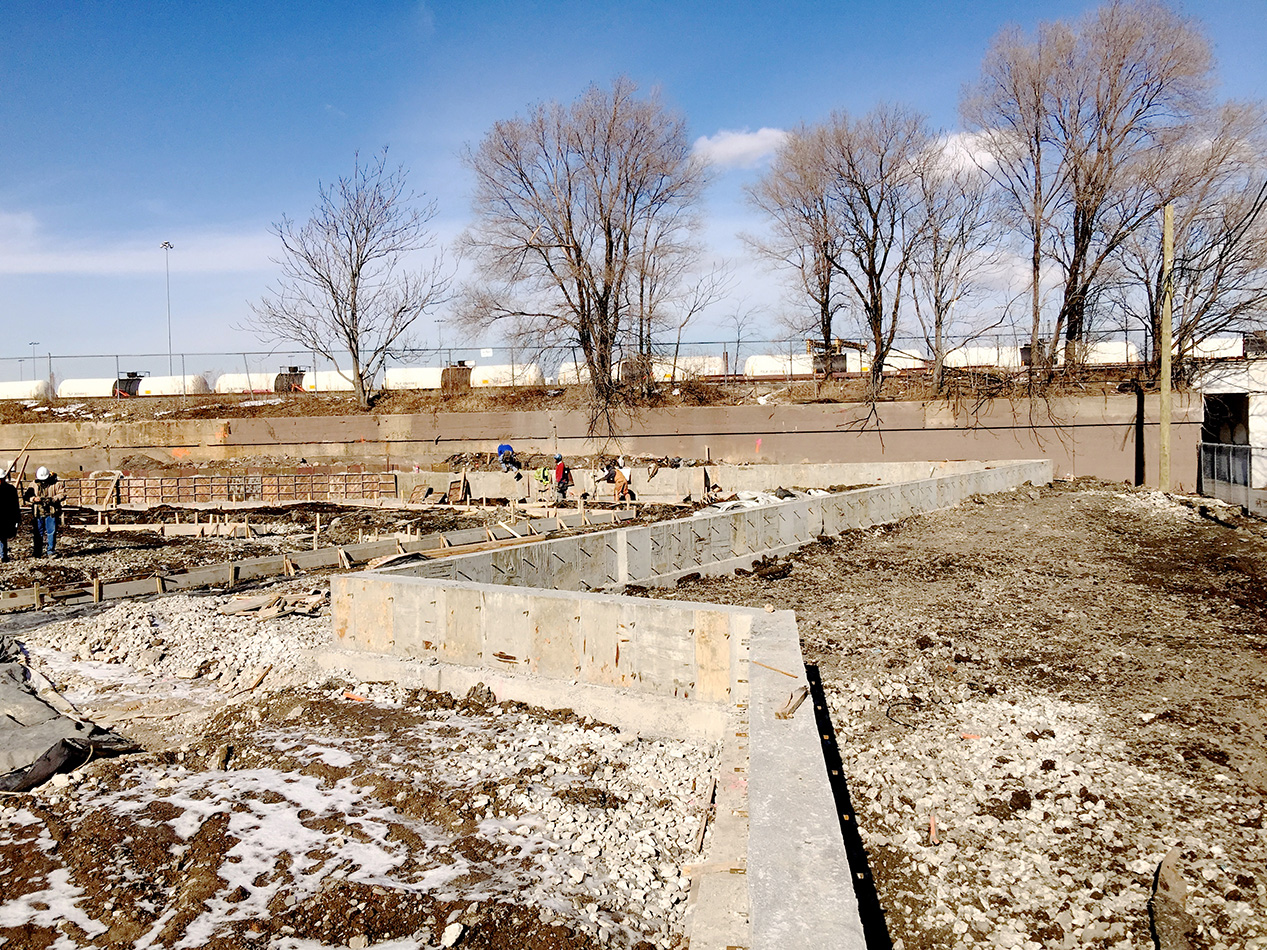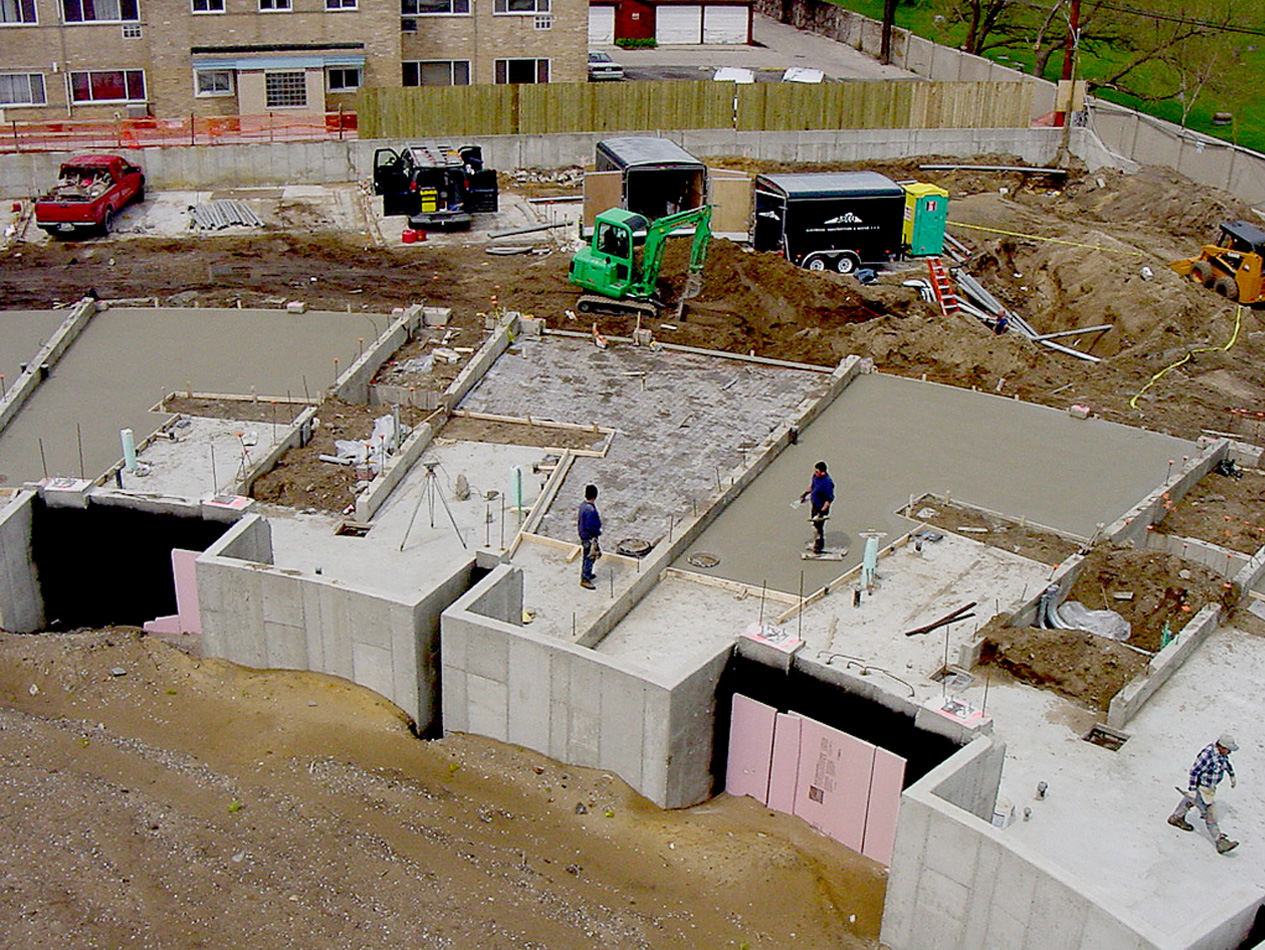 The DesignBridge team is concise by design.  Maintaining our office to be purposely compact provides a simple structure for direct accountability and exacting responsibility. It offers efficiency by procedure, accuracy by experience, and creativity by collective diversity. The reputation we've gained through work with individuals, corporate clients and institutional entities is one of responsiveness, timeliness, and appropriateness.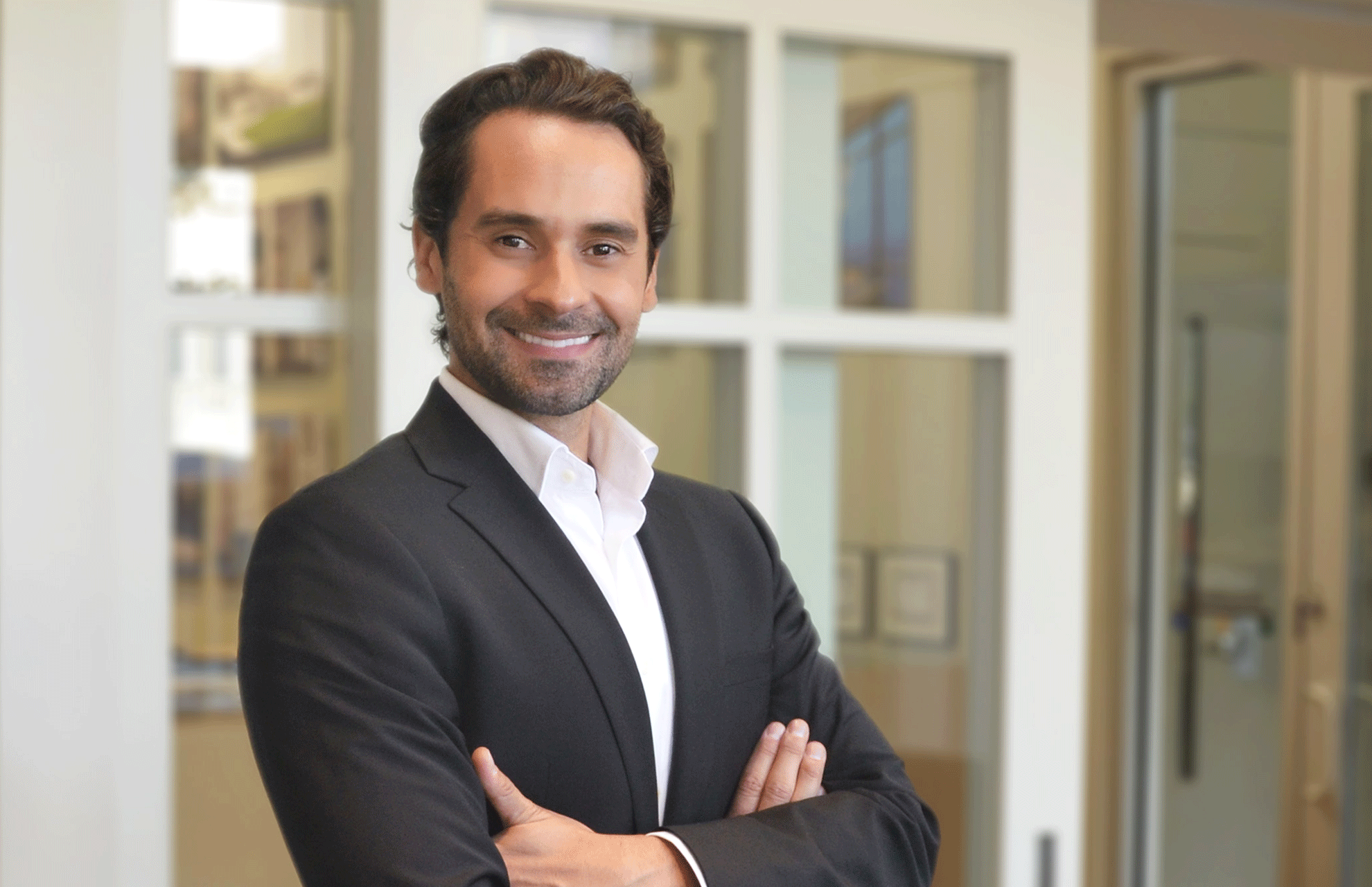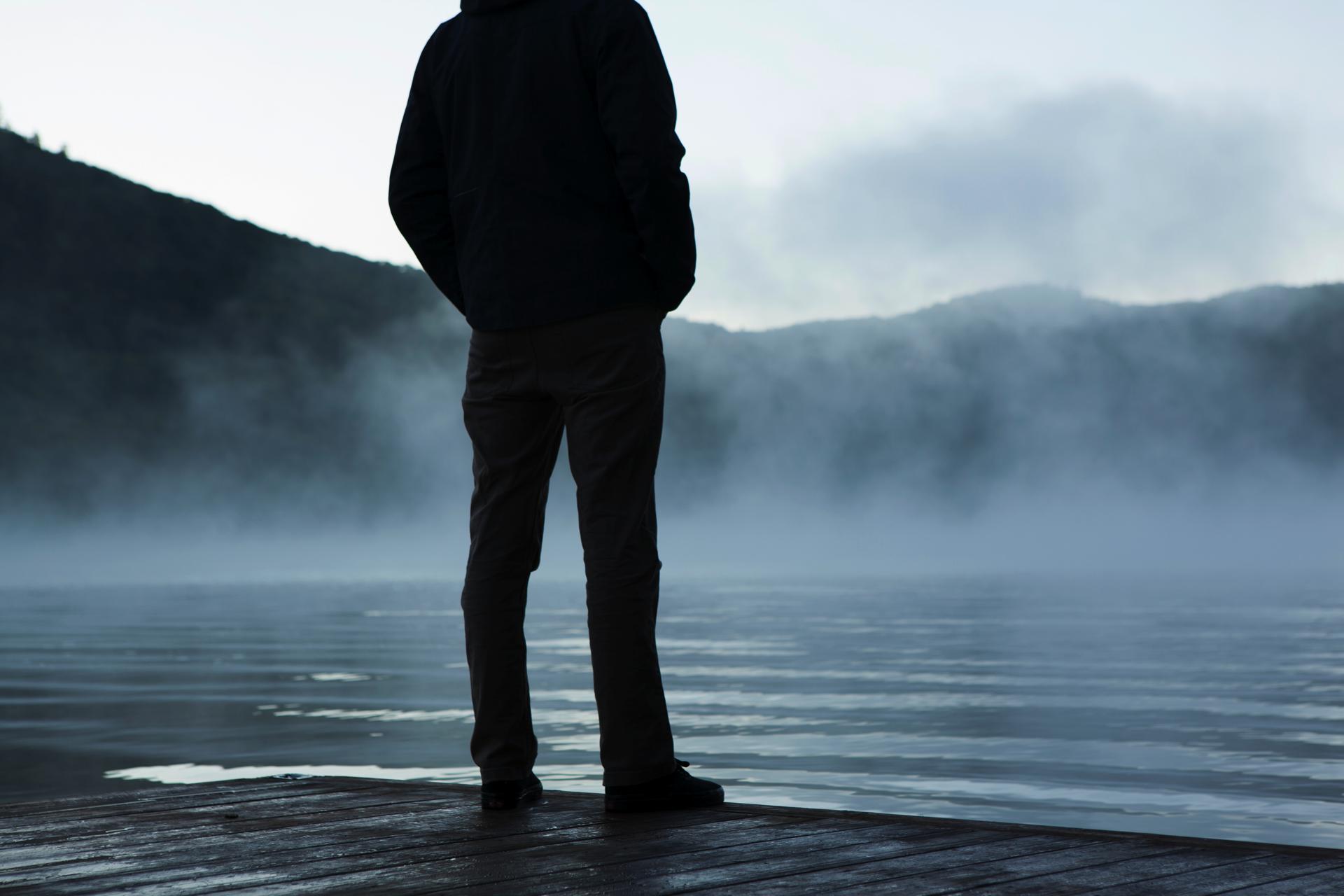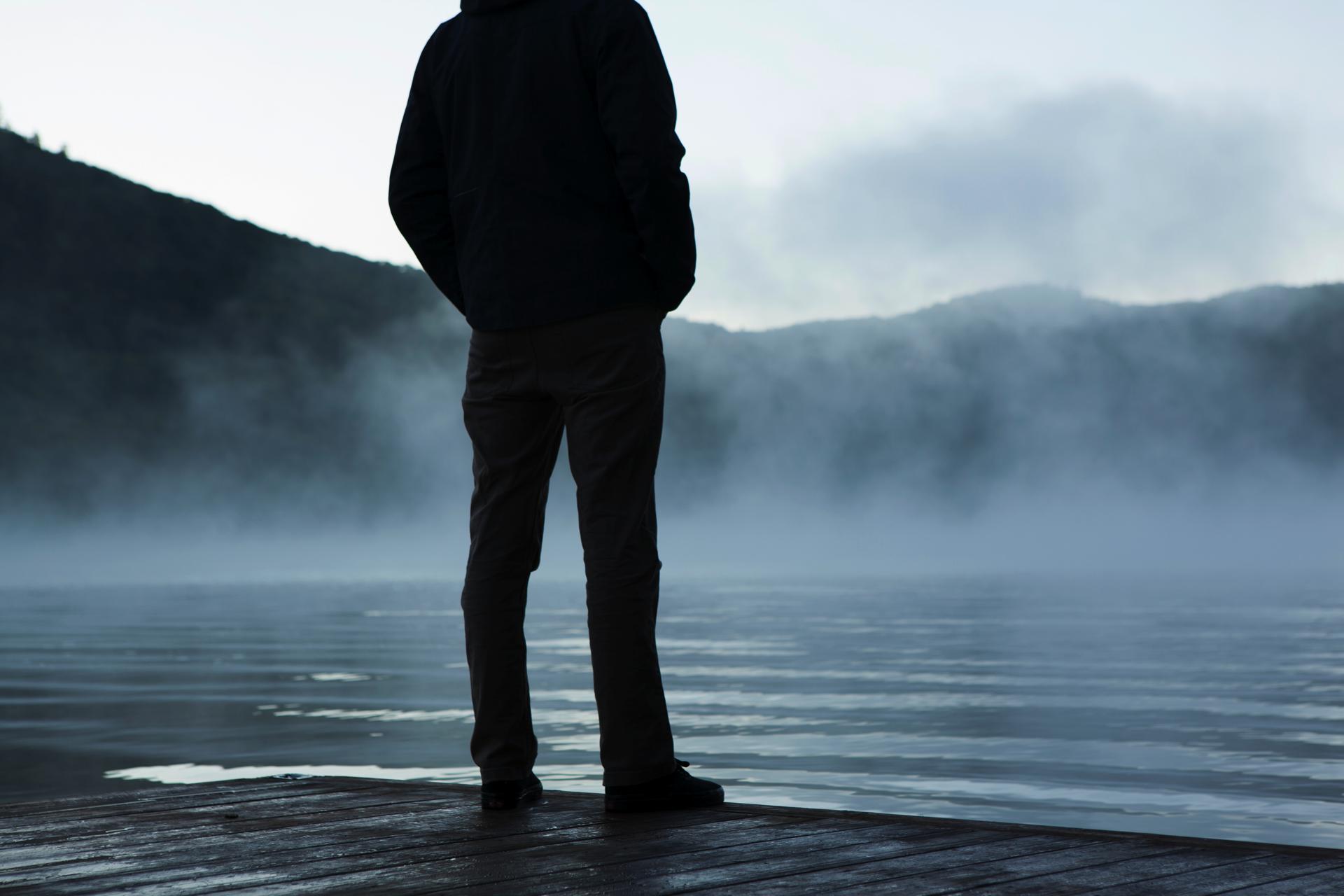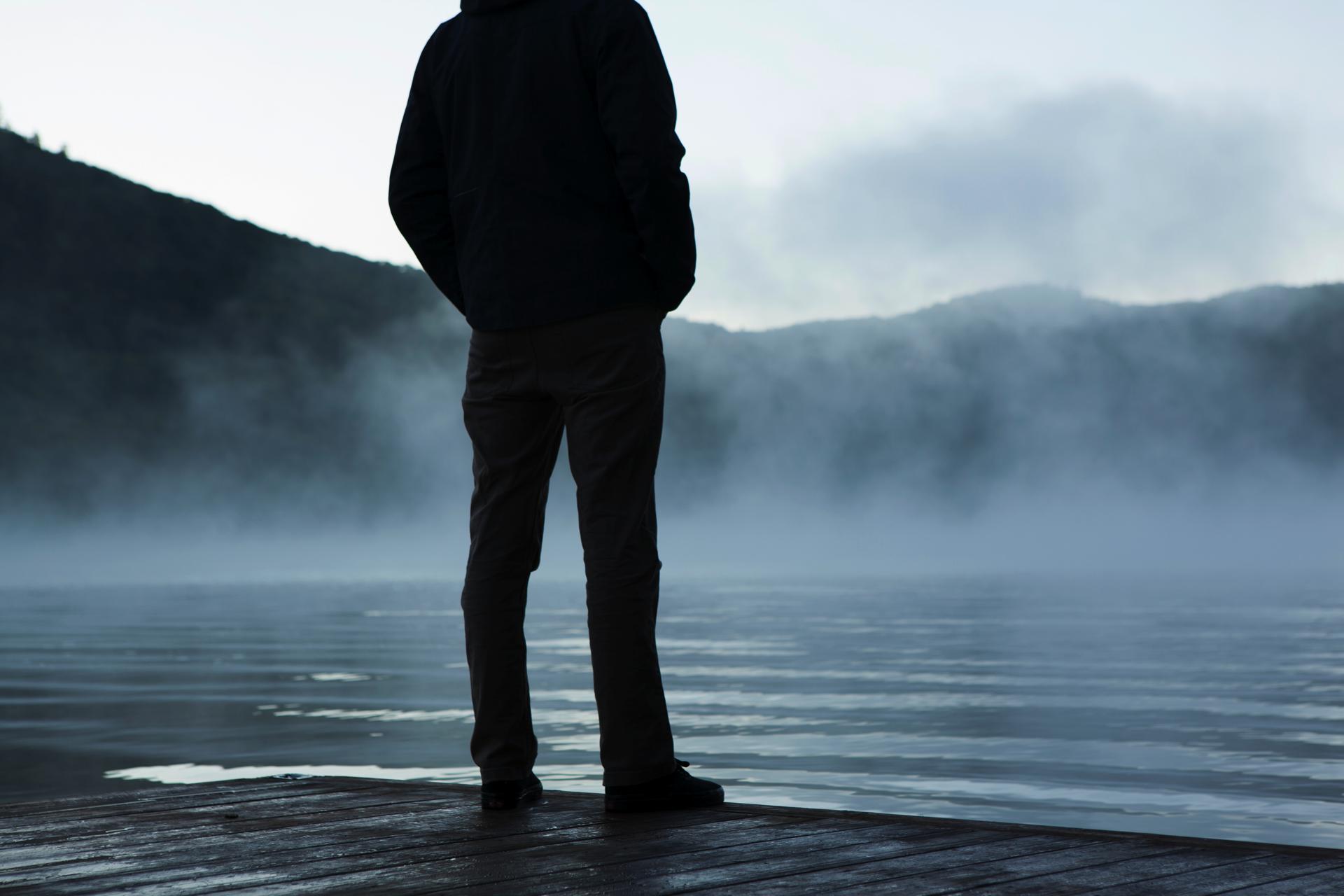 Victor Ignacio Dziekiewicz, AIA
Today and Everyday we honor and remember our mentor, founder and fearless leader, Victor Ignacio Dziekiewicz. His vision, unparalleled work ethic and undying passion for DesignBridge and the built environment will carry on in everything that we do. The examples you have set, will live on forever. #designbridge#since1985